Jan

29

English Night 7 ~English tech meetup~
English tech meetup for developers
Organizing : GAOGAO Pte. Ltd.
Description
What is English Night? / English Nightとは?
Event Summary / 概要
English Night is a tech event with several lightning talks by software engineers. There is only one rule: we must speak in English.
Any topic is welcomed as long as it is related to software development and not violating our Code of Conduct.
English Nightは、完全英語にて行われる技術LTイベントです。 ルールは1つだけ。必ず英語をしゃべること。
ソフトウェア開発に関するテーマであれば、トピックは何でも構いません。 ただし、行動規範に反する内容・行為は一切お断りさせて頂いております。
Past events / 過去のイベント記事
Frontend Night! 2020年最後のEnglish Night 6 イベントレポート (Coming Soon)
スケジュール / Timetable*
| 時間 | タイトル |
| --- | --- |
| 19:00 | Opening / オープニング |
| 19:10 | LT1 & Q&A |
| 19:30 | LT2 & Q&A |
| 19:50 | LT3 & Q&A |
| 20:10 | After party / 懇親会 |
| 21:00 | 解散 / End |
| *Schedule may change. | |
Opening / オープニング
Wrapping up some recent news in English.
LT
Each LT will be 5-15 minutes in length with 5 minutes of Q&A time after each talk.
LT1: Use cases of Firebase Cloud Functions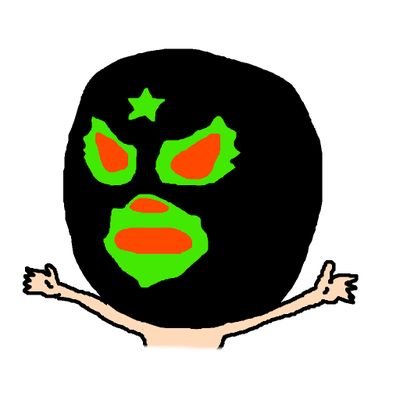 ソフトウェアエンジニア。最近は主にReact Native, React, Firebase, Railsあたりを扱っています。
ドイツ勤務、ニューヨーク留学の経験があります。
海外移住の願望があり、ベルリン、シンガポールあたりに興味があります。
LT2:
Takuma Hanaya
I'm a Software Developer based in Bangkok, Thailand. I use Laravel as Backend framework, and React for frontend. I miss Japanese food.
LT3
Coming soon...
After Party / 懇親会
We will be using Zoom breakout rooms for after party. Zoomのブレイクアウトルームを使用して、いくつかのルームに分けて実施予定です!
Host / 主催
GAOGAO, a start-up studio from Southeast Asia with skilled professionals in 0 to 1 development.
東南アジア発のスタートアップスタジオGAOGAO
Organizer / オーガナイザー
Born and raised in Japan, used to live in America from 2008-2011. After working at an IT company as a new-grad, joined GAOGAO and working with 0 to 1 development of service with our client.
日本生まれ日本育ち。中学時代をアメリカで過ごす。 情報系の大学卒業後、新卒でIT企業に入社。その後GAOGAOへジョイン。海外サービスの日本立ち上げに関わり、インフラからフロントエンドまで一通り従事。4年前のTOEICは915点。
Code of Conduct / 行動規範
If you add event media, up to 3 items will be shown here.