Sep

3

English Night #12
Online Lightning Talks for software developers!
Organizing : GAOGAO Co., Ltd.
| | |
| --- | --- |
| Registration info | |
| 参加者への情報 | (参加者と発表者のみに公開されます) |
Description
📝 What is English Night?
📋 summary
1 Hour long English event for software developers.
2 lightning talks of any dev-related topics. You can check the past topic from down below.
⏰ timetable
| time | session | speaker |
| --- | --- | --- |
| 20:00 | 日本語OKタイム(Japanese lang. OK time) | - |
| 20:05 | Talk #1 | @nobubump0 |
| 20:20 | tech talks! | - |
| 21:00 | Zoom Shut Down | - |
Talk #1 I developed accounting application as a personal project
Takanobu Suzuki
I'm a software engineer. I worked as a back-office staff for 3 years half before I became a software engineer. I studied abroad twice in the Philippines. I like React, Laravel, Swift.
📖 Code of Conduct
We do not accept any harassment or any inappropriate acts affecting our community members. Please check out our code of conduct for more details. If you have any questions or concerns, feel free to contact me @smtrdev or official @gaogaoasia
https://english-night.vercel.app/code-of-conduct
Past events
Solo Bibliobattle
Why don't you work on a Personal Project??
How did I rebuild dev team on remote work ?
Introduction to Wear OS
Wireless Debugging on Flutter Apps Development
Having fun with three.js
English Night 8: Let's Flutter!
NO LIGHTNING TALKS
English Night 7 ~English tech meetup~
Use cases of Firebase Cloud Functions
TBD
English Night 6 ~Frontend Night!~
Running React apps on the Edge with Flareact and Cloudflare
How to setup AWS Amplify in a new Vue project
English Night vol.5 ~Forget Japanese~
Introducing static code analysis into our project have made code reviews more efficient.
How to do effective pair programming with junior engineers
Have fun writing Web Application with Next.js!
English Night vol.4: DDD night
Beginner's guide to Flutter with DDD
My journey into DDD
How to explain JavaScript Objects
Cross-dressing
How is the Tech Event Platform in the UK?
Admin panel challenges with Node.js
New Era Development Machine.
The tips of small talk
Development is So Difficult! =)
React Native for React Developer
How is engineer's working environment in South East Asia
Automated Build And Deploy From Github Actions
my lifehack
my secret weapon
About OSS
Best cities for remote working.
Introduction to flutter for beginners
How I work with global team
Tools that improved our developer experience
✉️ Organizer
GAOGAO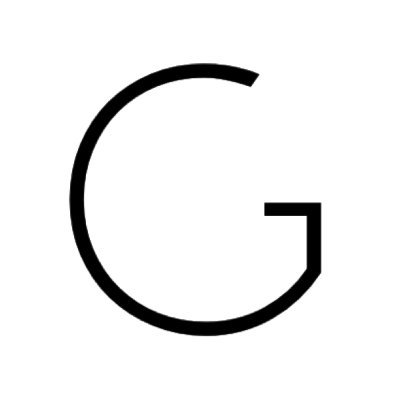 GAOGAO, a startup studio based in Southeast Asia.
Yutaro Shimamura
Software Developer at GAOGAO. Working on several startup projects using AWS/Laravel/React. Recently into Flutter.
発表者